Welcome
Welcome to the Sullivan County Treasurer's Website. We are happy to provide you with info about us. We would also like to provide you with info for payment of your Sullivan County taxes.
Sullivan Treasurer's Office
Our business hours are Monday - Friday 8am-4pm

County Courthouse map
Phone List
100 Courthouse square
Room 201
Sullivan, IN 47882-0370


Treasurer: Fax:

(812) 268-6410
(812) 268-4250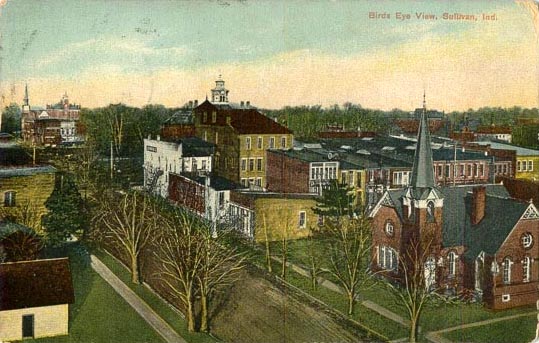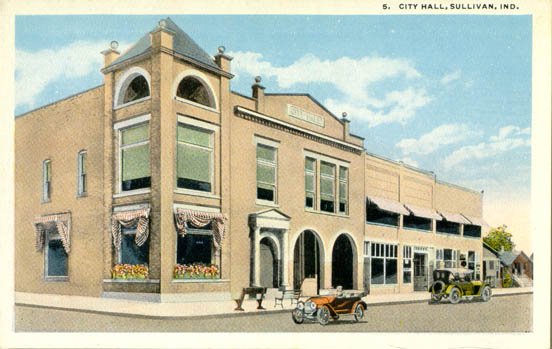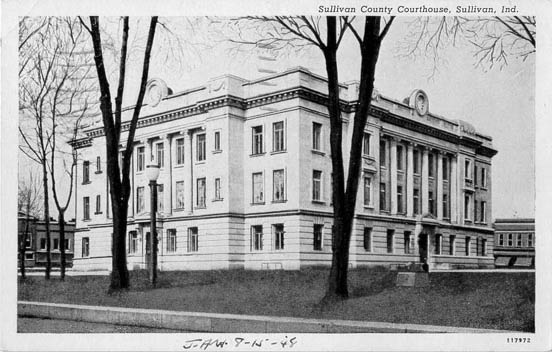 Observed Holidays
Jan. 1st New Years Day
Jan. 19th Martin Luther King Jr. Day
April 10th Good Friday
May 25th Memorial Day
July 3rd Independence Day
Sept. 7th Labor Day
Oct. 12th Columbus Day
Nov. 11th Veterans Day
Nov. 26th-25th Thanksgiving
Dec. 24th-26th Christmas
Sullivan County Auditor
Call the County Auditor for any address changes.
Exemptions are available for Homestead, Mortgage, Disability, Veterans, And Not for Profit. If applicable, exemptions can be applied for by calling the Auditors Office at 812-268-4491.
Sullivan County Assessor
For any changes to Real Estate, Personal Property, or Mobile Homes contact the Assessor at 812-268-5110.
For information on your assessment click here.